how we give
When you shop with Kentucky Girl, you are doing more than just buying cute clothes. Through events, programs, and mentoring opportunities, we give back to important organizations.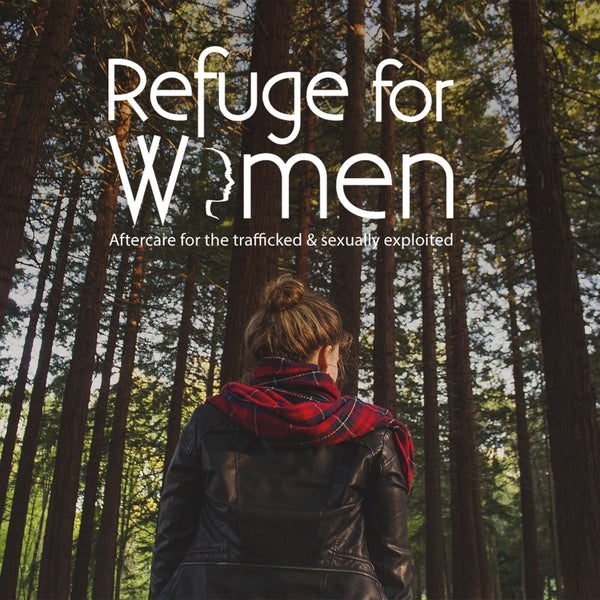 Featured Partner
Refuge for Women
Refuge For Women is a non-profit, faith-based organization whose mission is to provide a residential healing experience for survivors of trafficking and sexual exploitation to pursue their dreams.
Please consider helping in any way you can:
More than 200 Kentucky women are affected by human trafficking each year.
Nominations
Interested in partnering with us?
We are always looking for ways to support nonprofits and organizations that help bring out the best of the bluegrass. Check out our FAQs and contact us to share your hopes, dreams and mission. We can't wait to make a difference with you!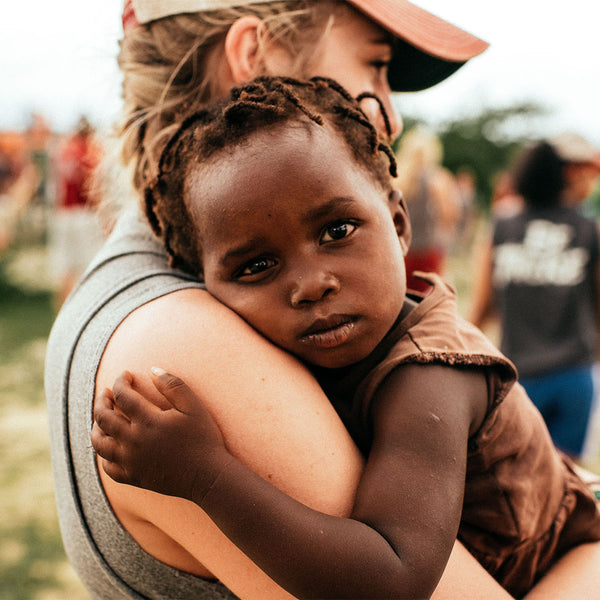 Previous Partnerships